Products
Jigs and Fixtures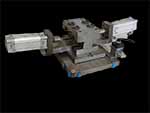 We manufacture special jigs and fixtures for both our own internal use and for our customer use in their specific application with respect to their specifications. And we are very glad in achieving our customers needs successfully with continuous innovations in our products life and accuracy.
Precision Machined Components
We have got high-tech machined to do all our tool machining processes, Like Wire EDM, CNC (Turning and Milling), Hydraulic press machines and also still more.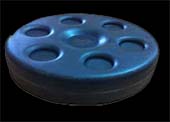 Sheet Metal Components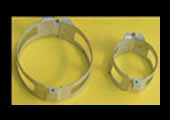 We manufactures very high quality Sheet metal components using precision sheet metals. This component is widely used in various industries such as automotive, electrical and electronics, construction and other industries too. We manufacture different types of washers, clamps, fasteners, spacers, etc., depending on Customer specifications.
Press Tools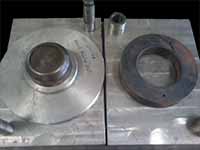 The geometry produced on our designs is developed all through our entirely-networked CAD/CAM environment for manufacturing the tools and saving time, as our designers assist customers with suggestions for better manufacturing ability and cost effectiveness during production.